Faculteitsclub Sociale Wetenschappen
De Vier Pijlers Van PSW
Go to Educatief
Educatief
PSW biedt onze studenten gratis samenvattingen, steun bij de studies, exameninfosessies en lezingen aan. Zo proberen we de brug tussen student en faculteit zo klein mogelijk te maken.
Go to Studentikoos
Studentikoos
's Avonds verzorgen we de nodige entertainment voor onze studenten. Onder andere met de befaamde Eurodeals en All-In TD, waar jaarlijks 1.500 studenten op afkomen! Allemaal aan een studentikoze prijs!
Go to Sportief
Sportief
We houden het sportief met onze aanwezigheid in elke ASL competitie: veld- en zaalvoetbal, volleybal en basketbal. Dit jaar zelfs tot in de halve finale van de basketbal! Daarnaast organiseren we ook elk jaar één van de grootste skireizen van Antwerpen!
Go to Cultureel
Cultureel
Op tal van manieren probeert onze vereniging de studenten gezellige avonden, leuke bezoeken, interessante tentoonstellingen, sportactiviteiten en concerten aan te bieden. Hierbij streeft PSW zoveel mogelijk naar een gratis of goedkoop aanbod om de stap tot deelname kleiner te maken.
PSW Praesidium
Het Team Achter PSW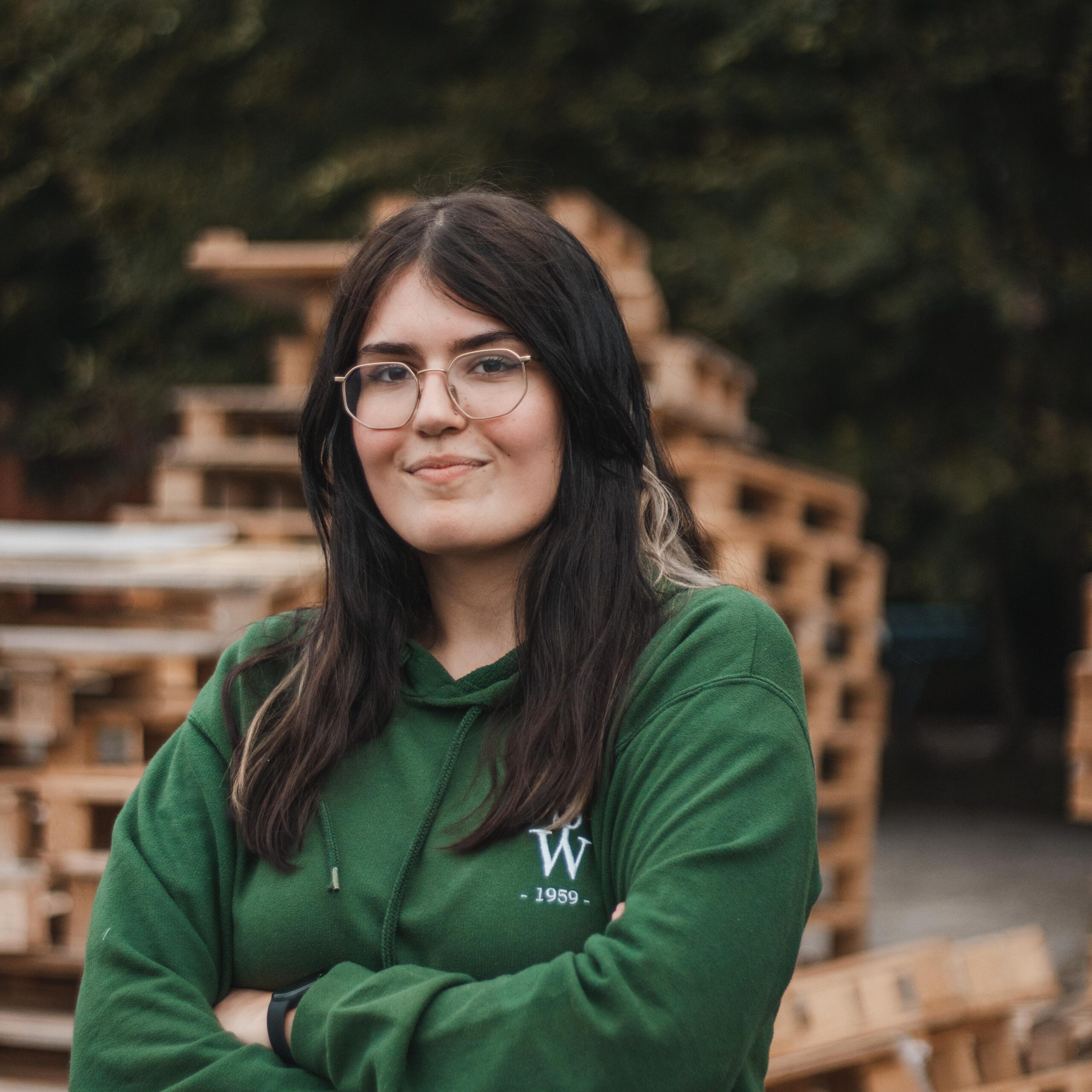 Zahra Van Den Bogerd
Praeses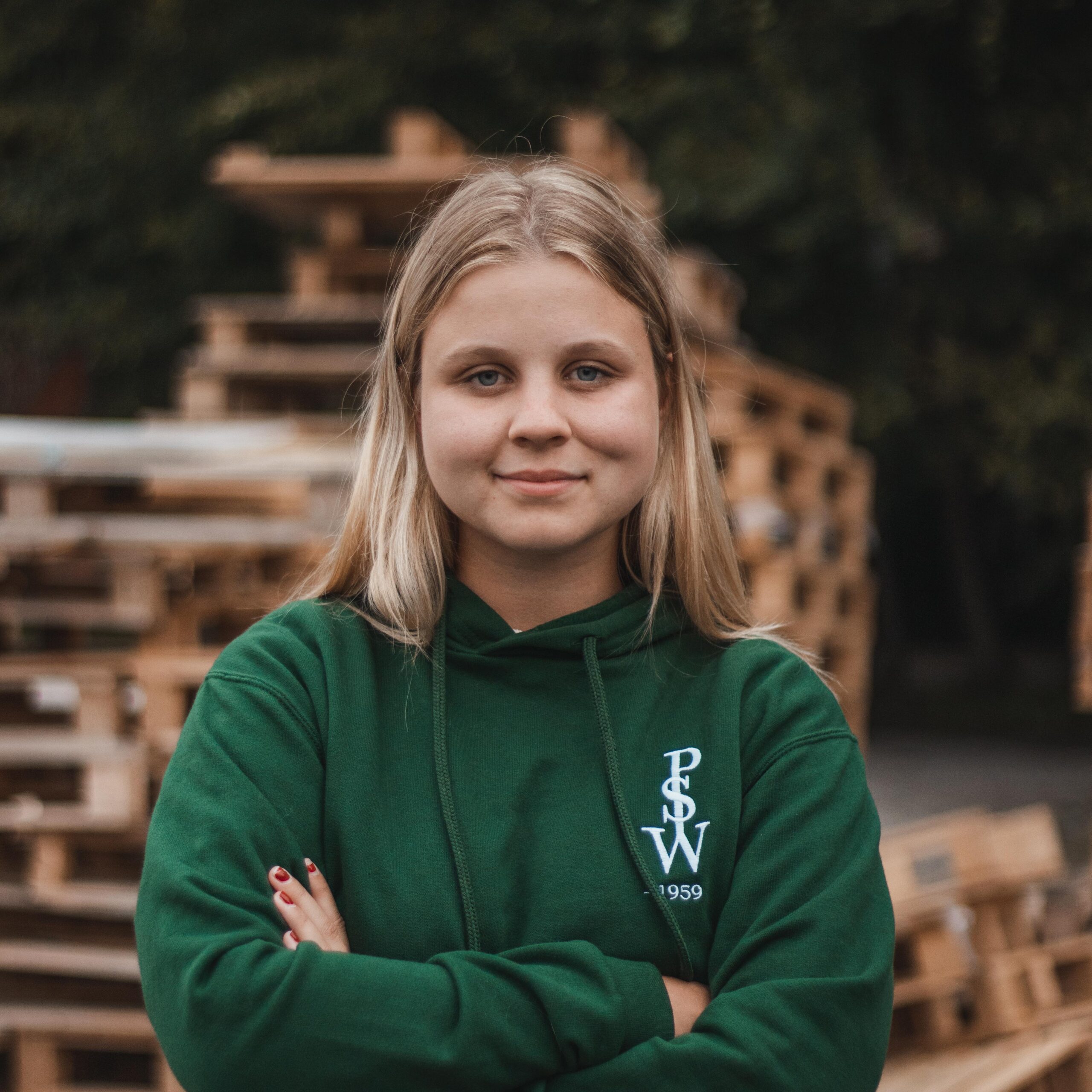 Marthe Ysewijn
Vice-Praeses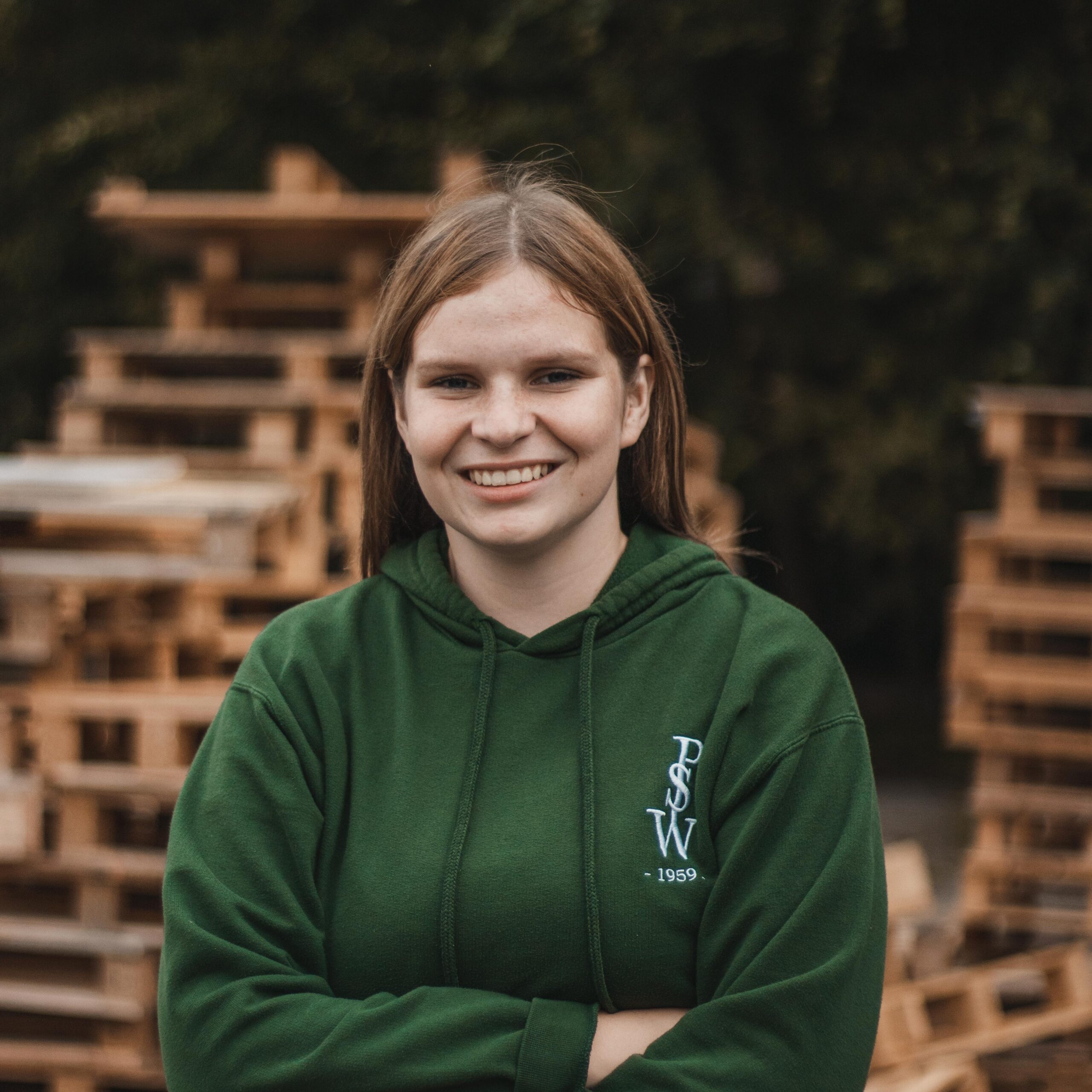 Desi Cooremans
Vice-Praeses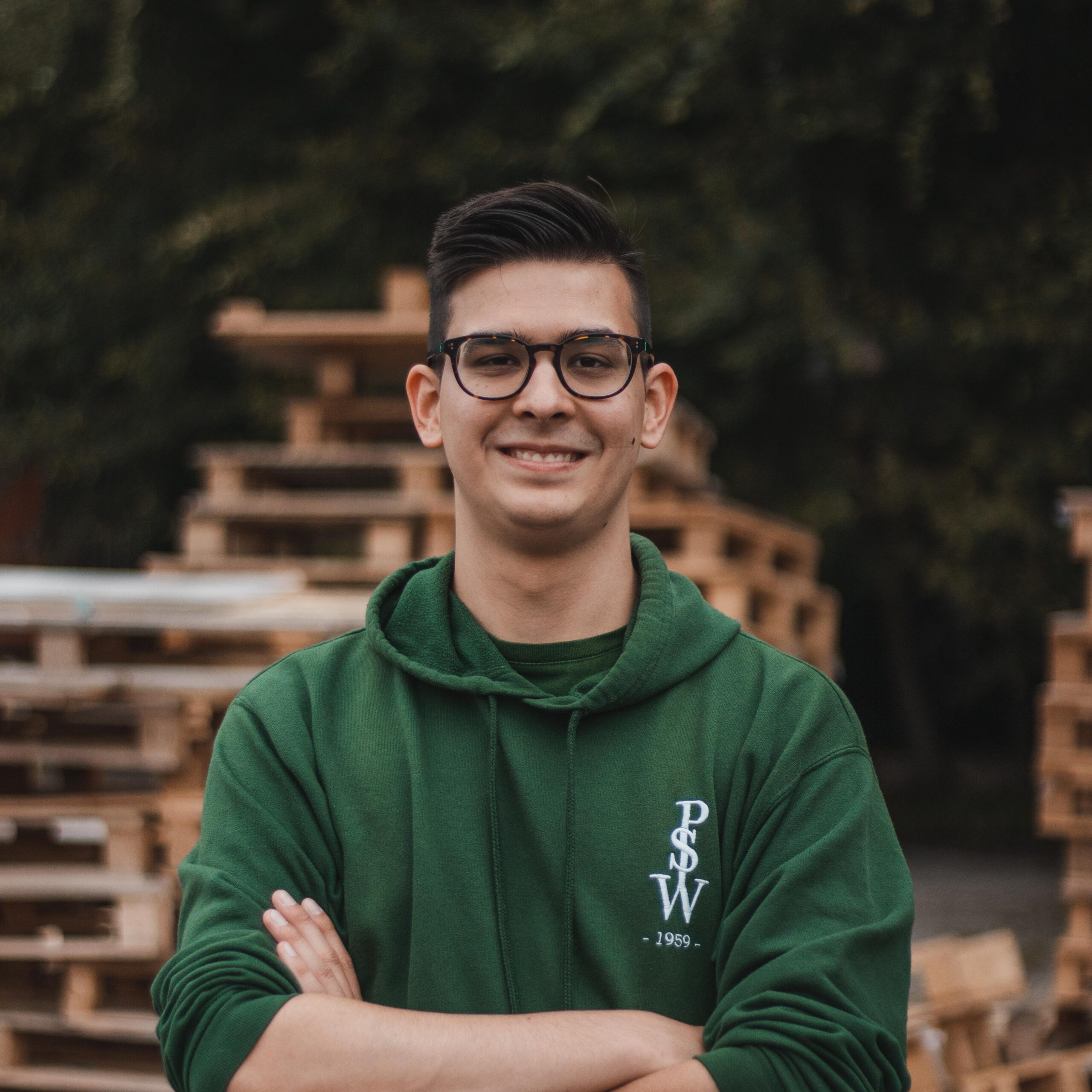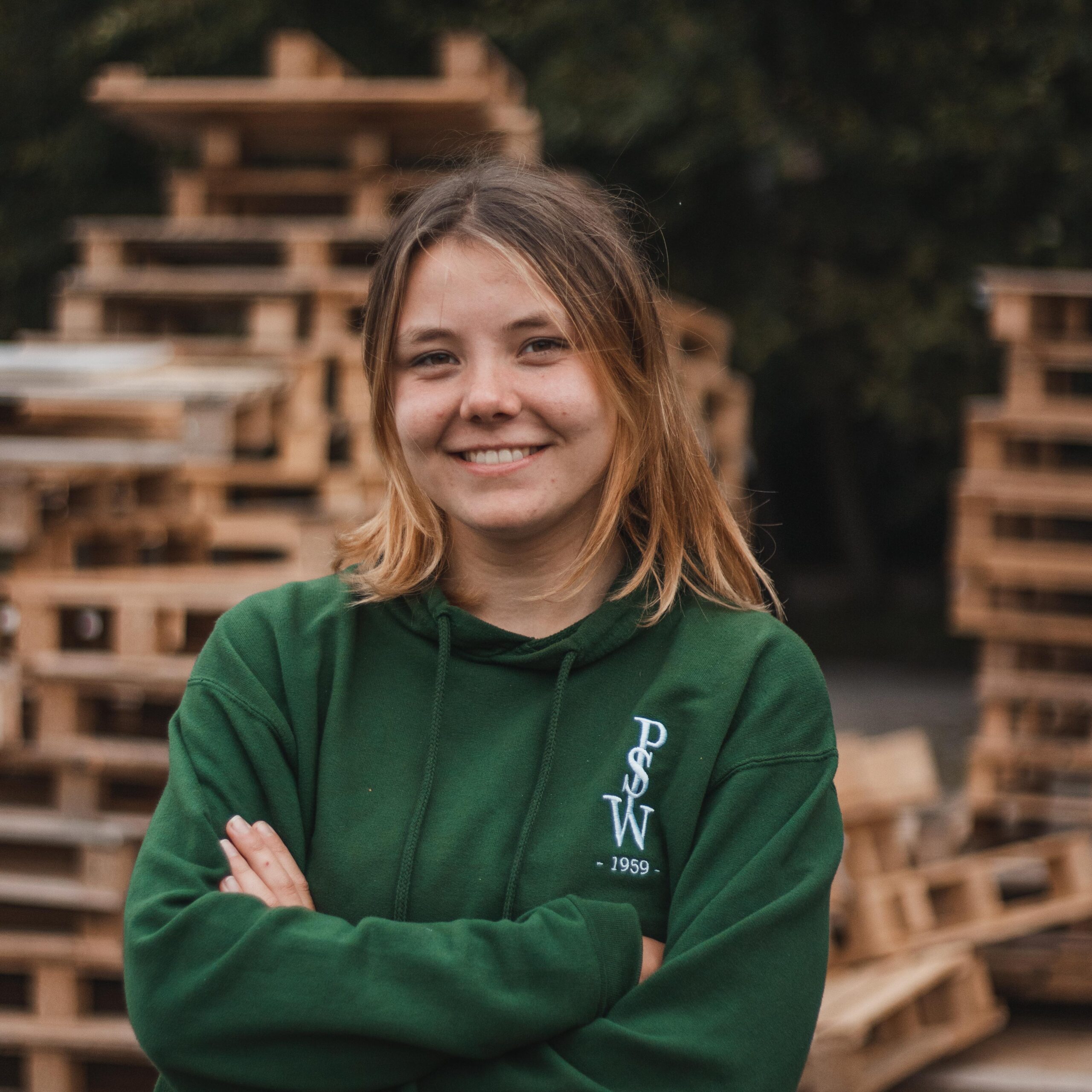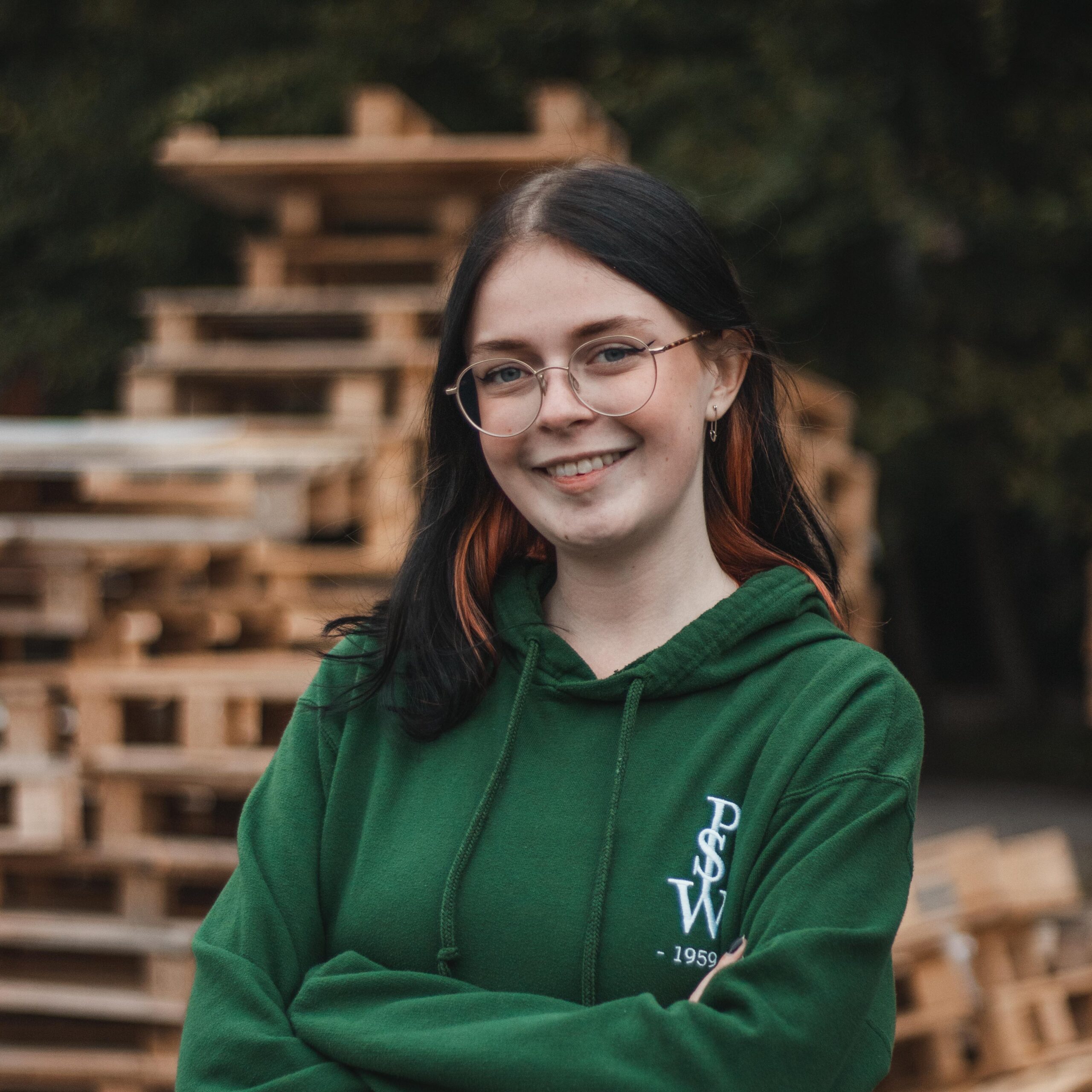 Nica De Leeuw
P.R. & Tutor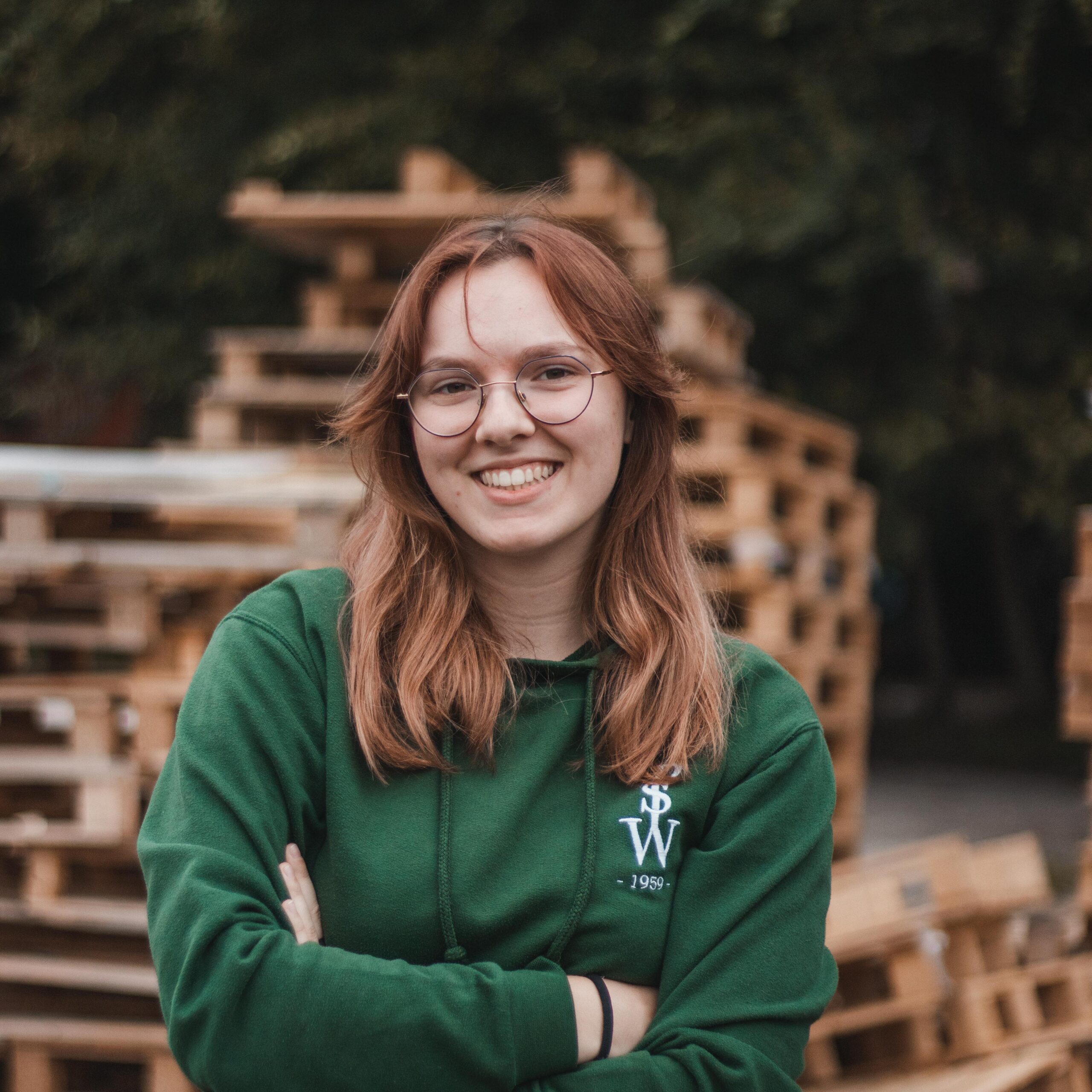 Lisa Geudens
Feestleidster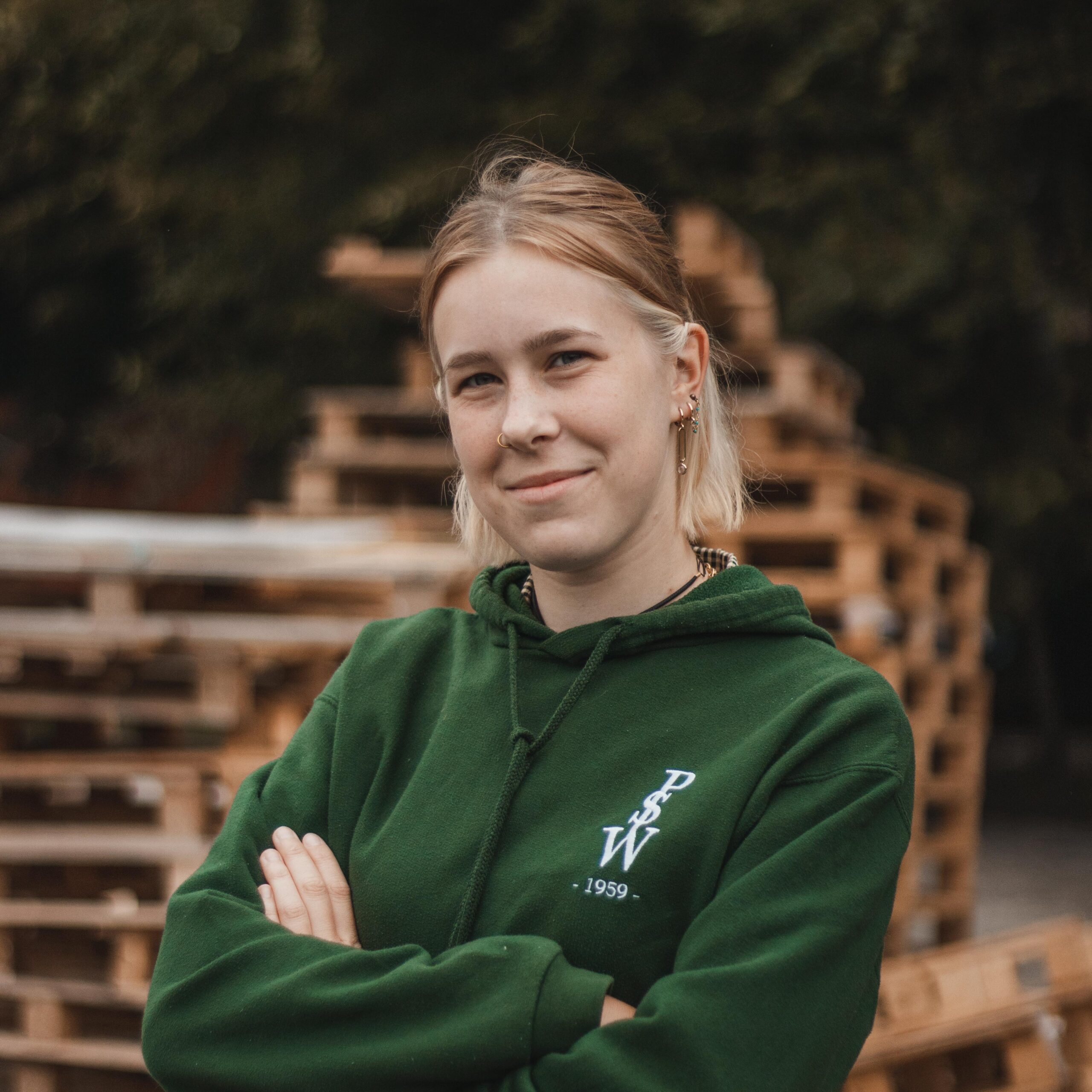 Nimué Wouters
Feestleidster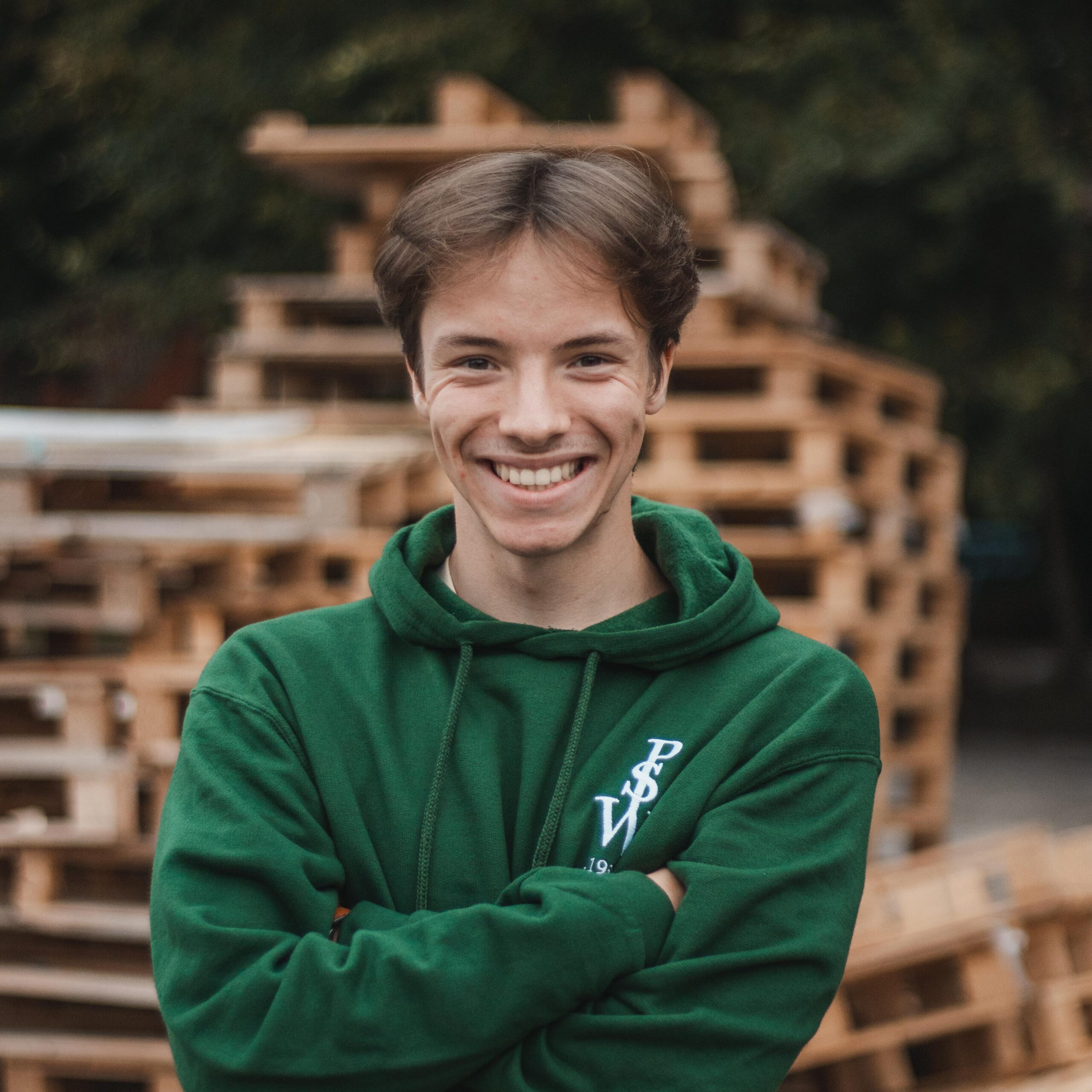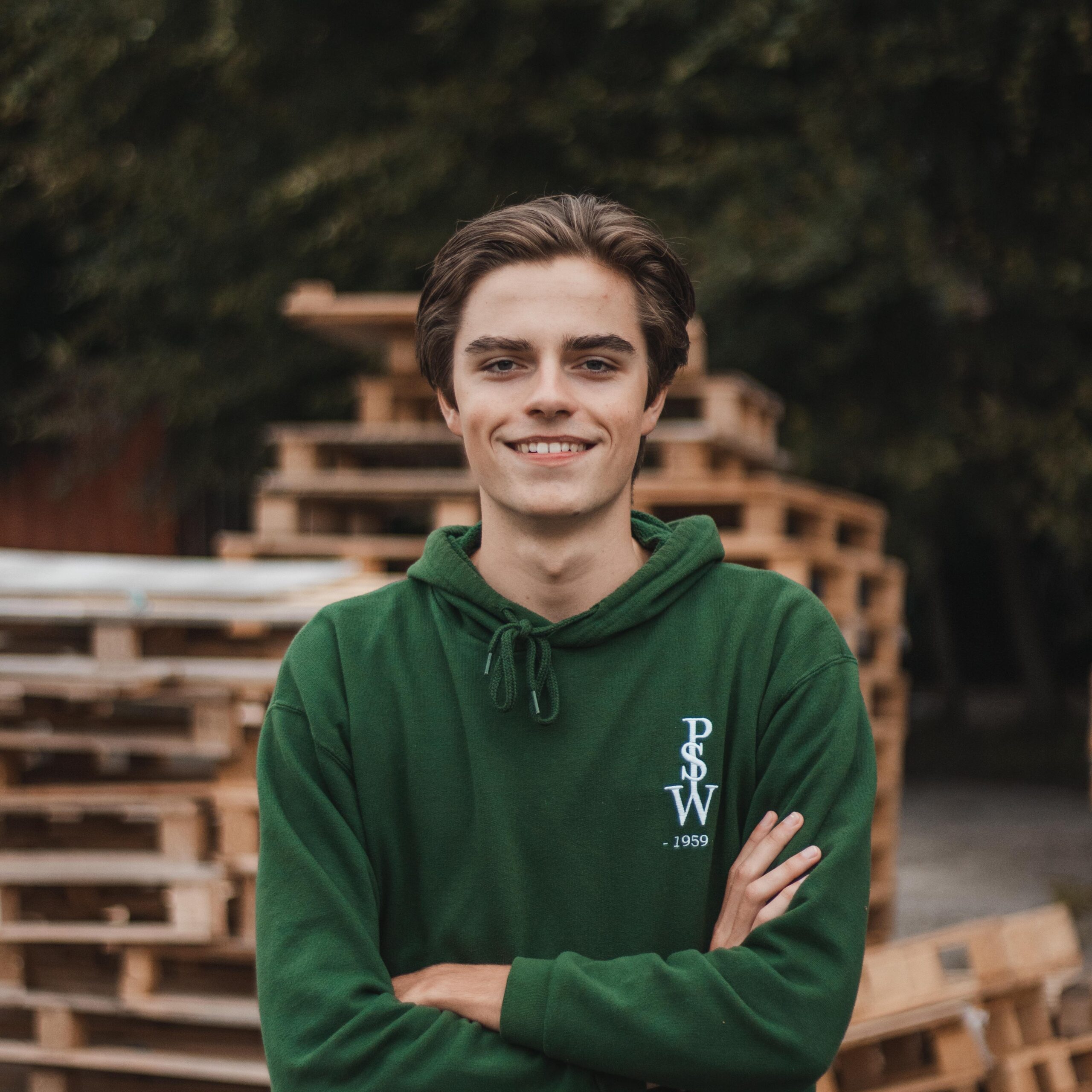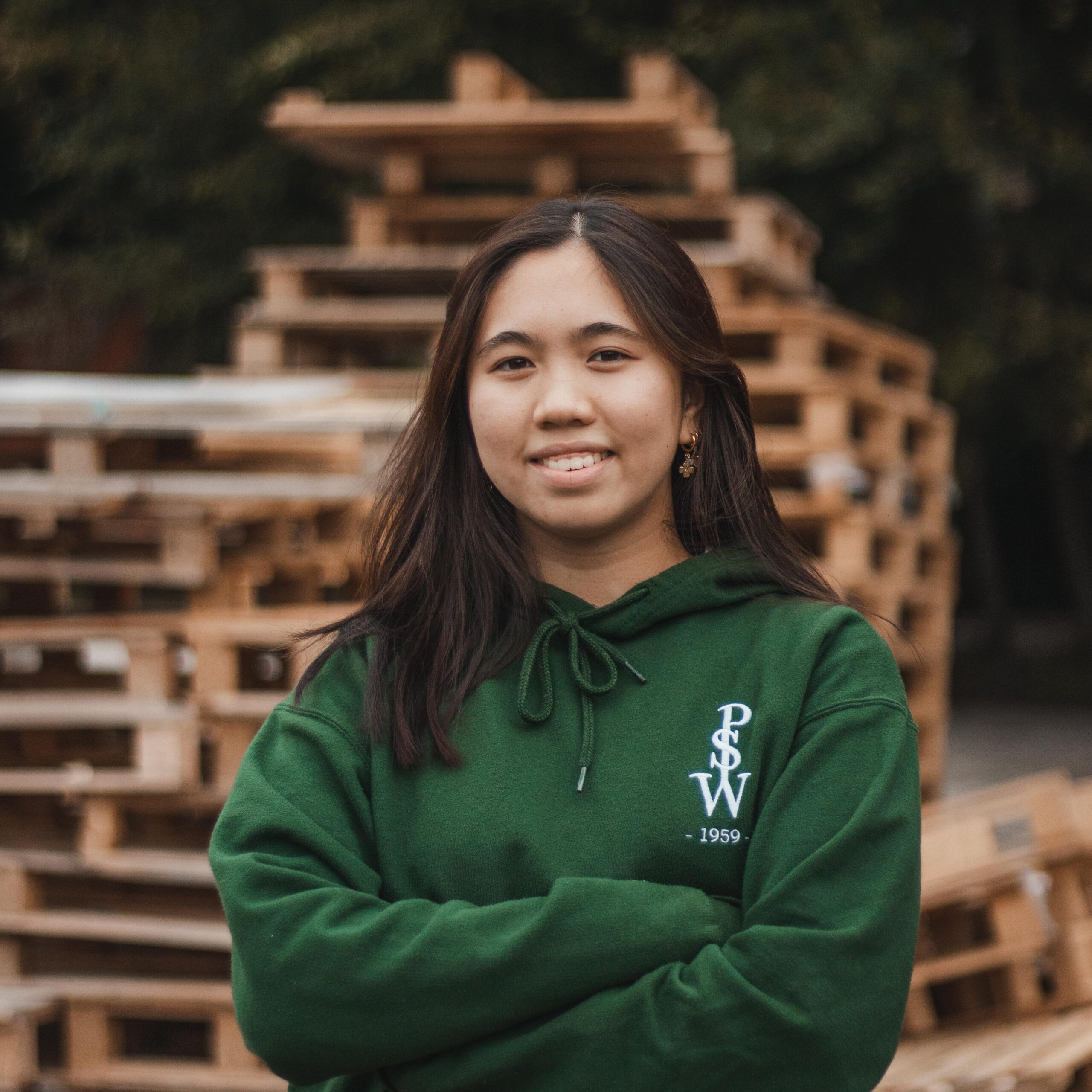 Jacqueline Chow
Media & Communicator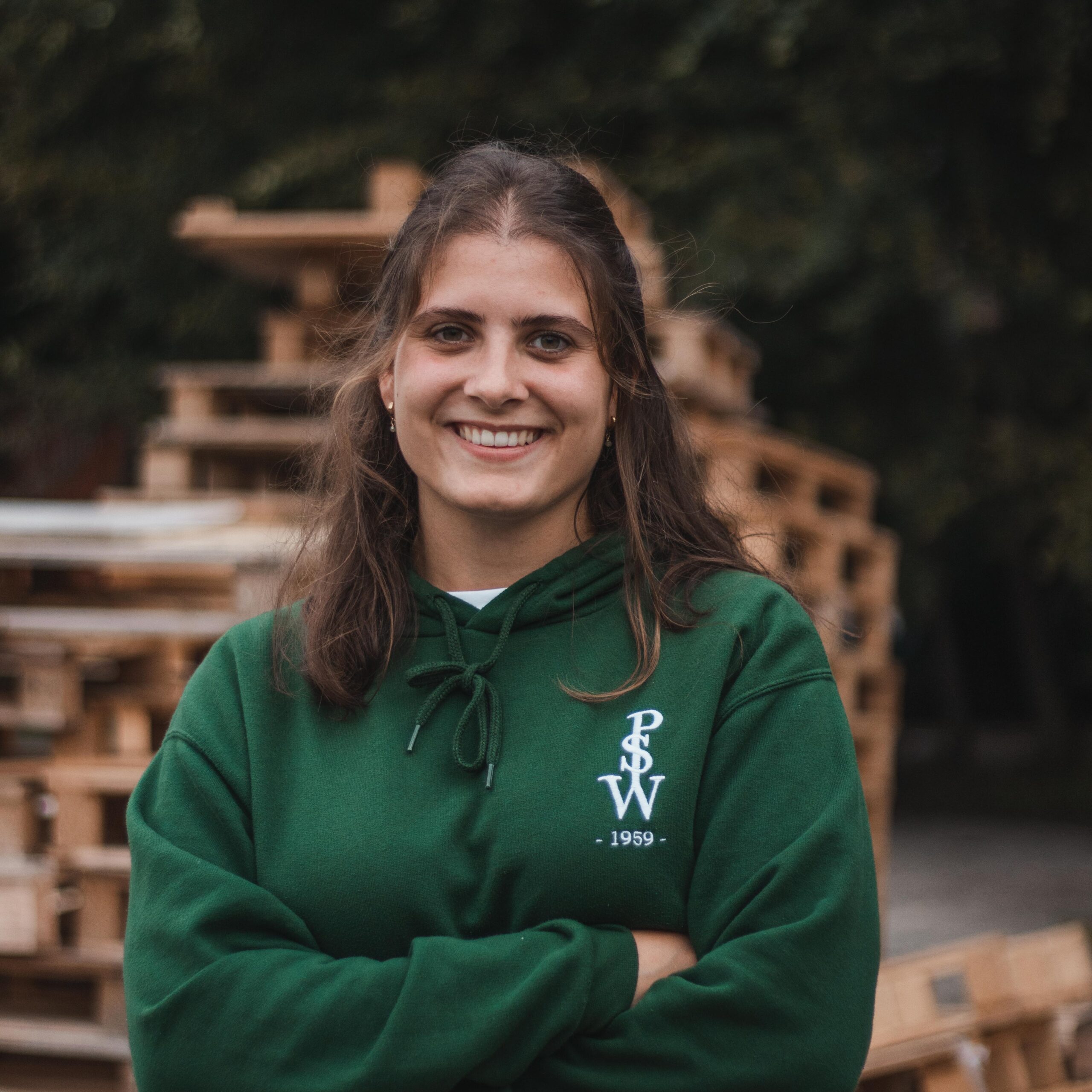 Sophie Coopman
Ab-Actis & Financiën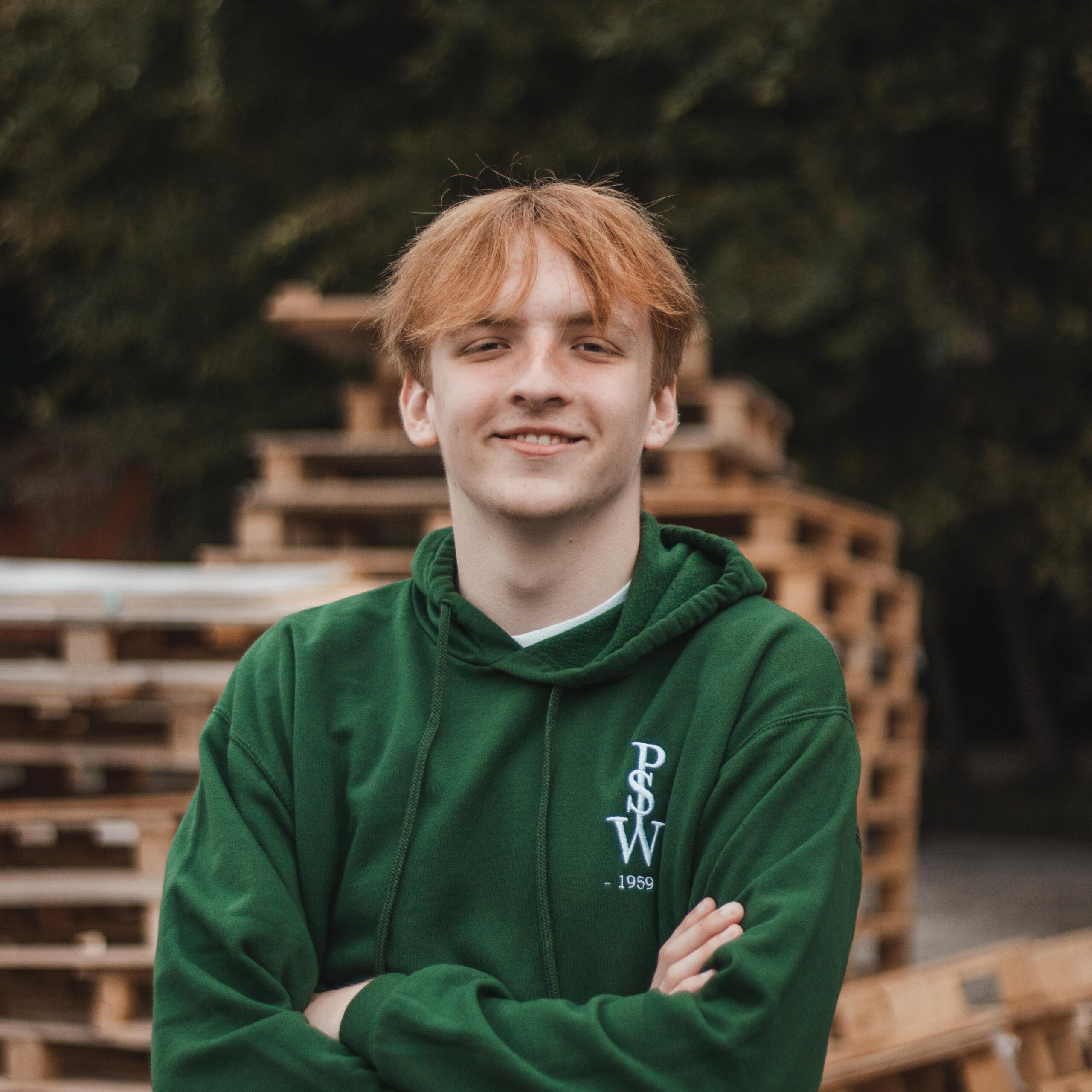 Ruben Busschots
Taberna & Doopmeester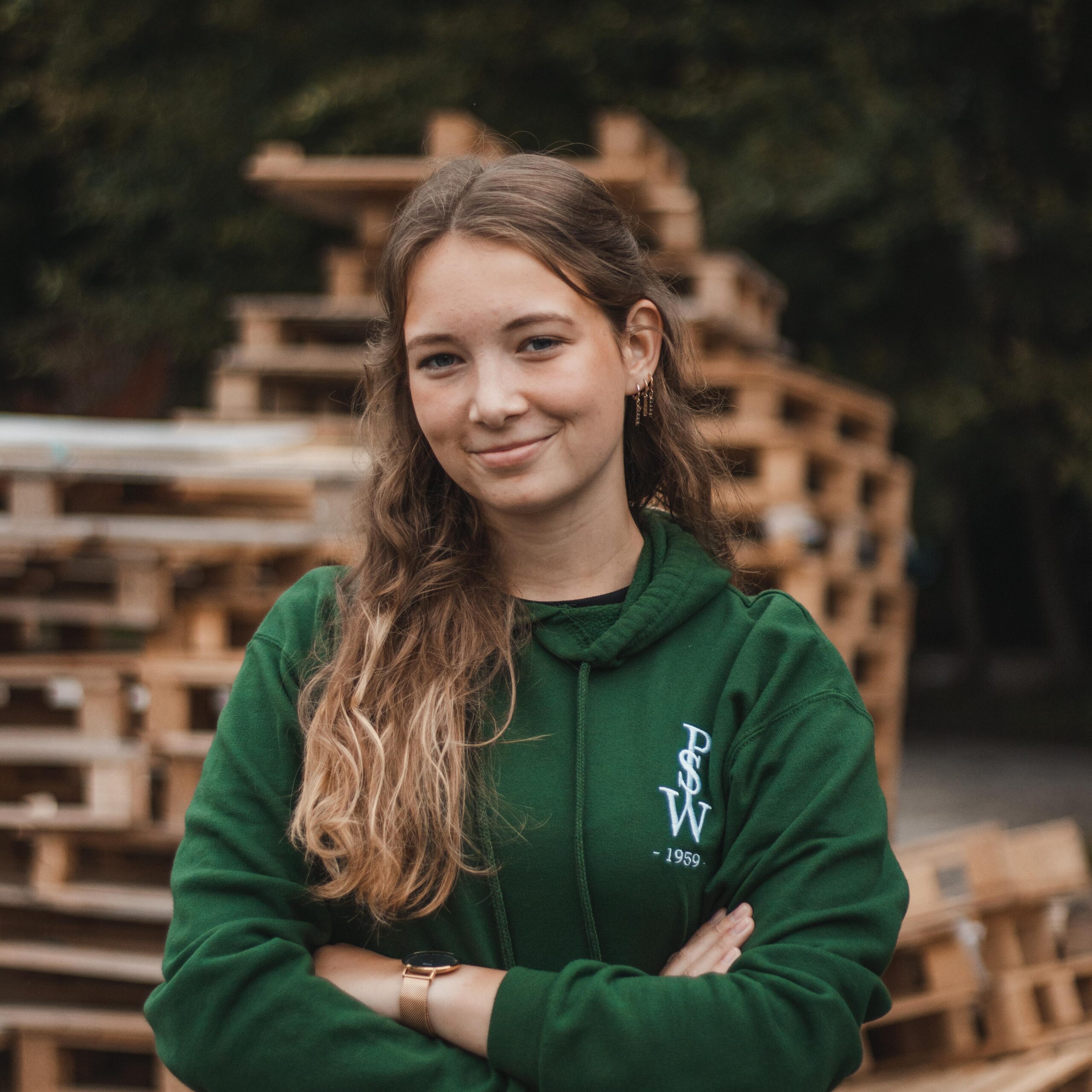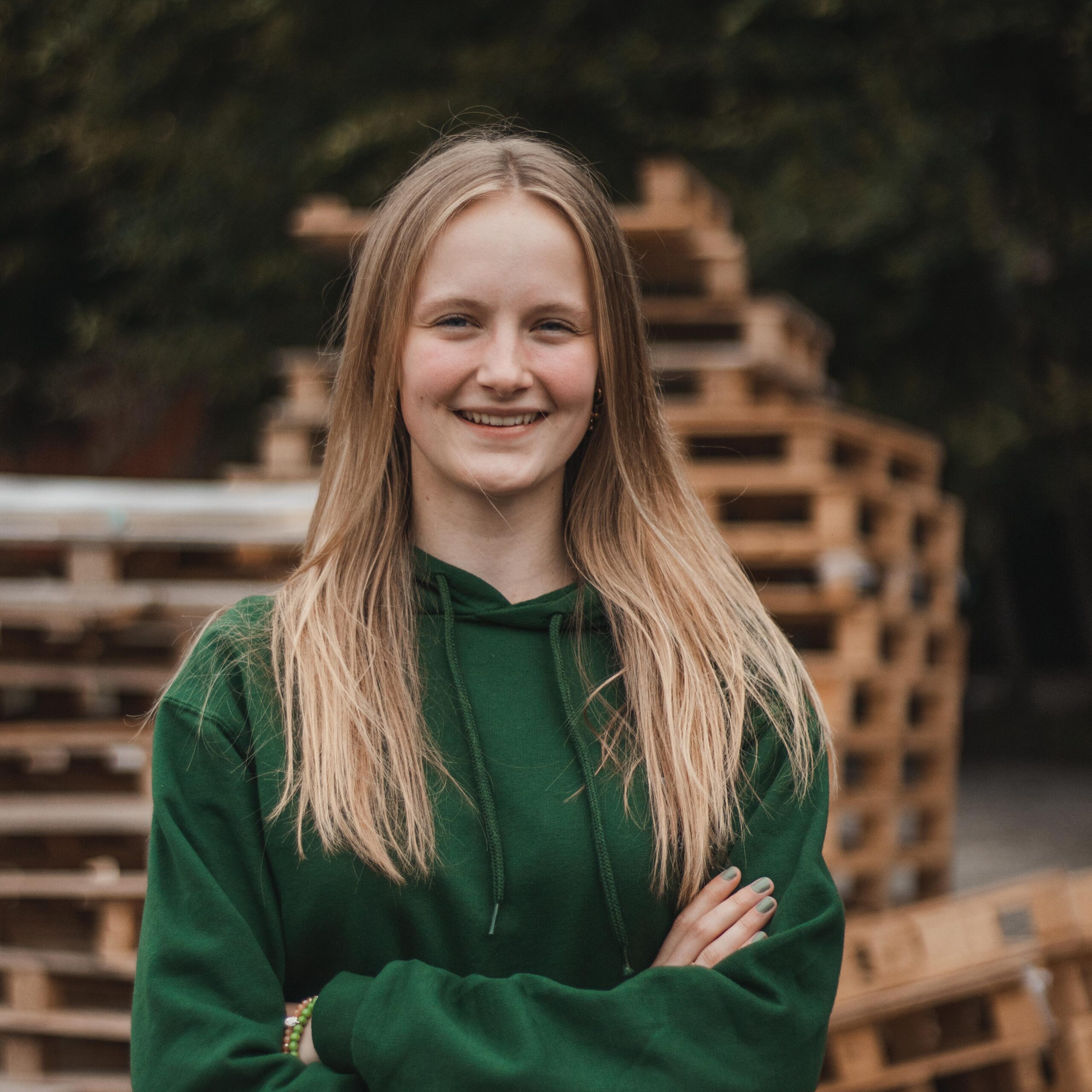 Anke Van den Broek
Cultuur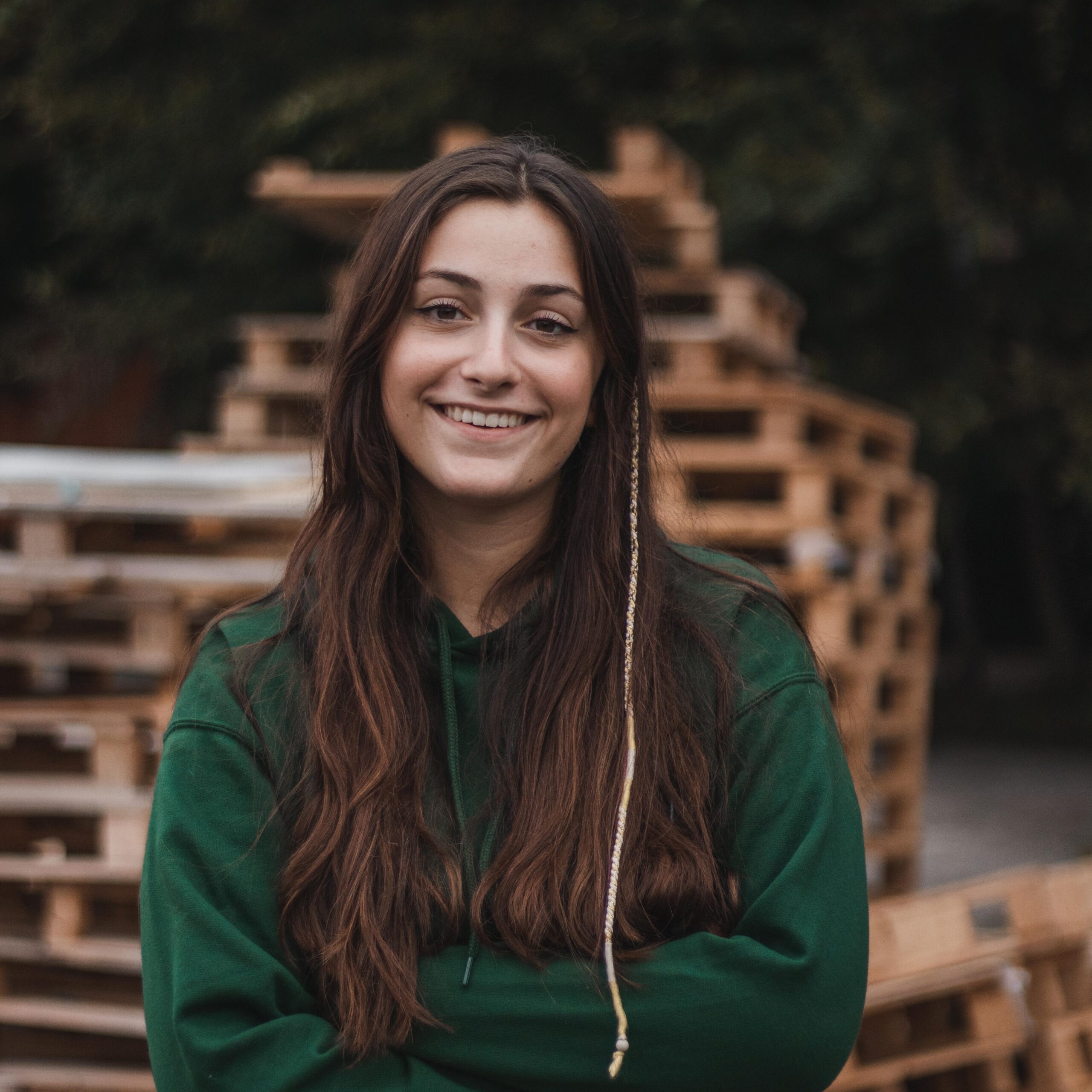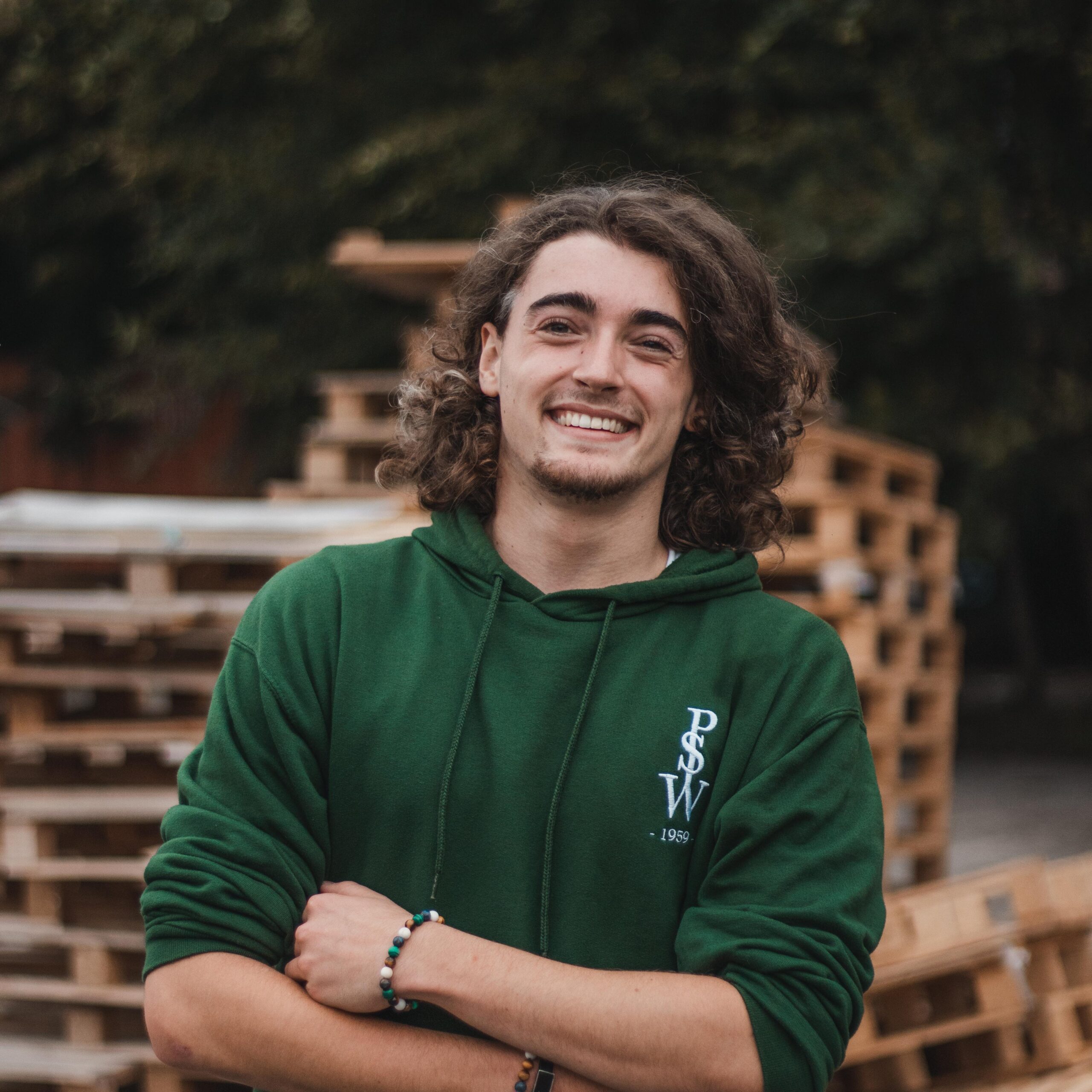 Tobias Huygelen
Schachtentemmer & Praetor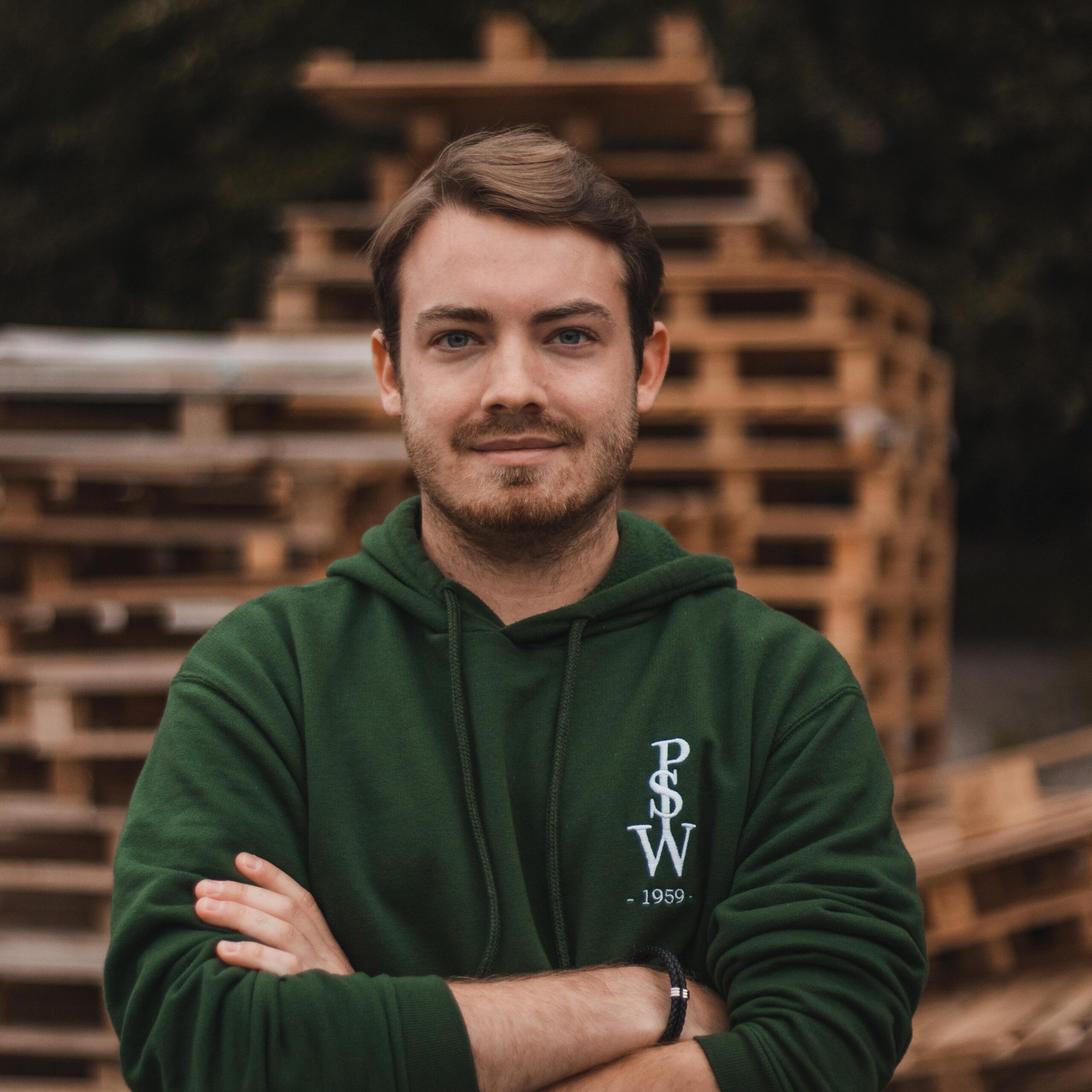 Philippe Verheyen
Cursusdienst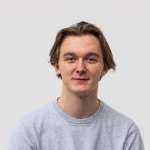 Leden van PSW krijgen talloze voordelen!
Podcasts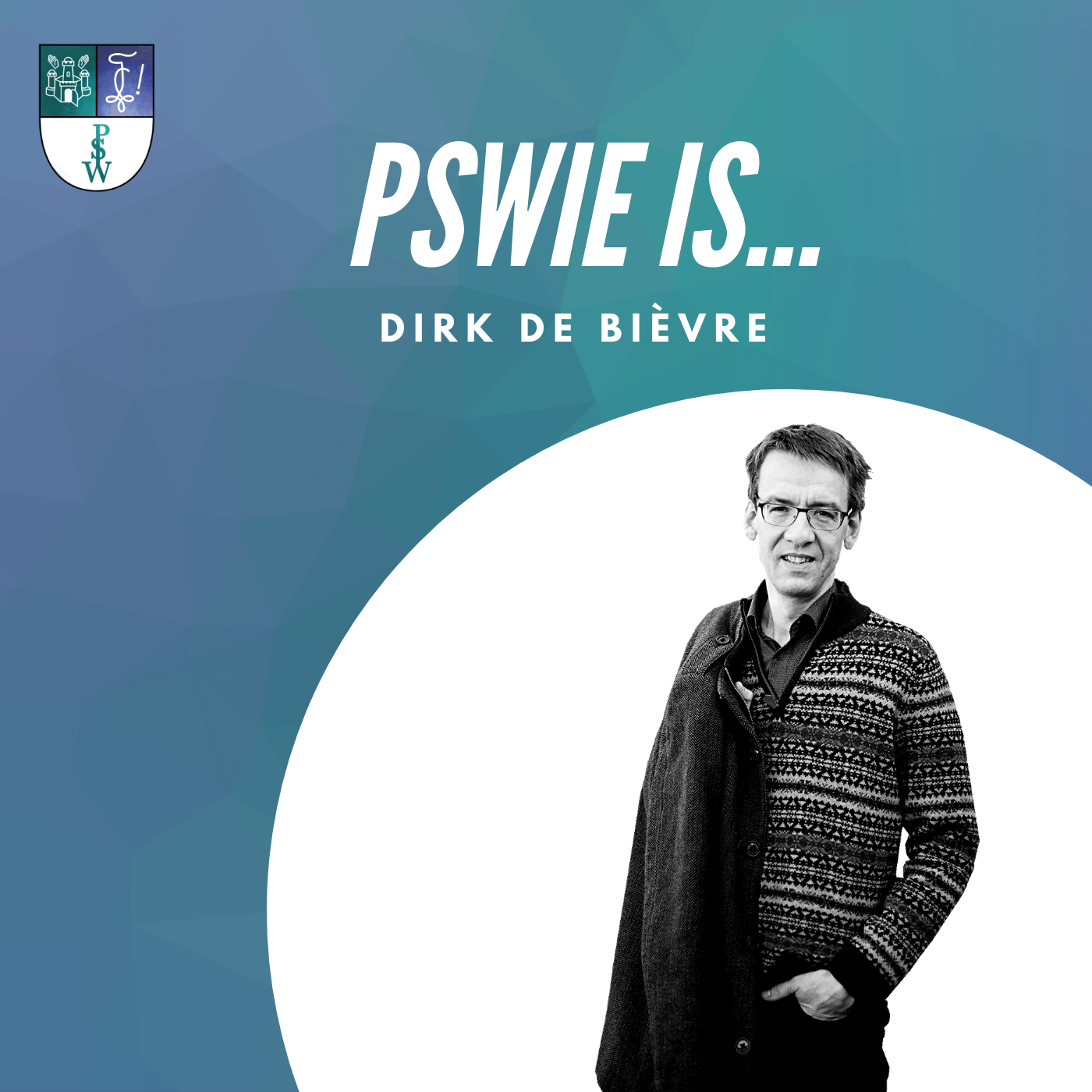 Onze tweede gast is professor internationale politiek Dirk De Bièvre. We vroegen hem onder andere hoe hij professor is geworden. Wil jij ook weten met wie hij wel eens een dagje zou willen ruilen? Ontdek het snel!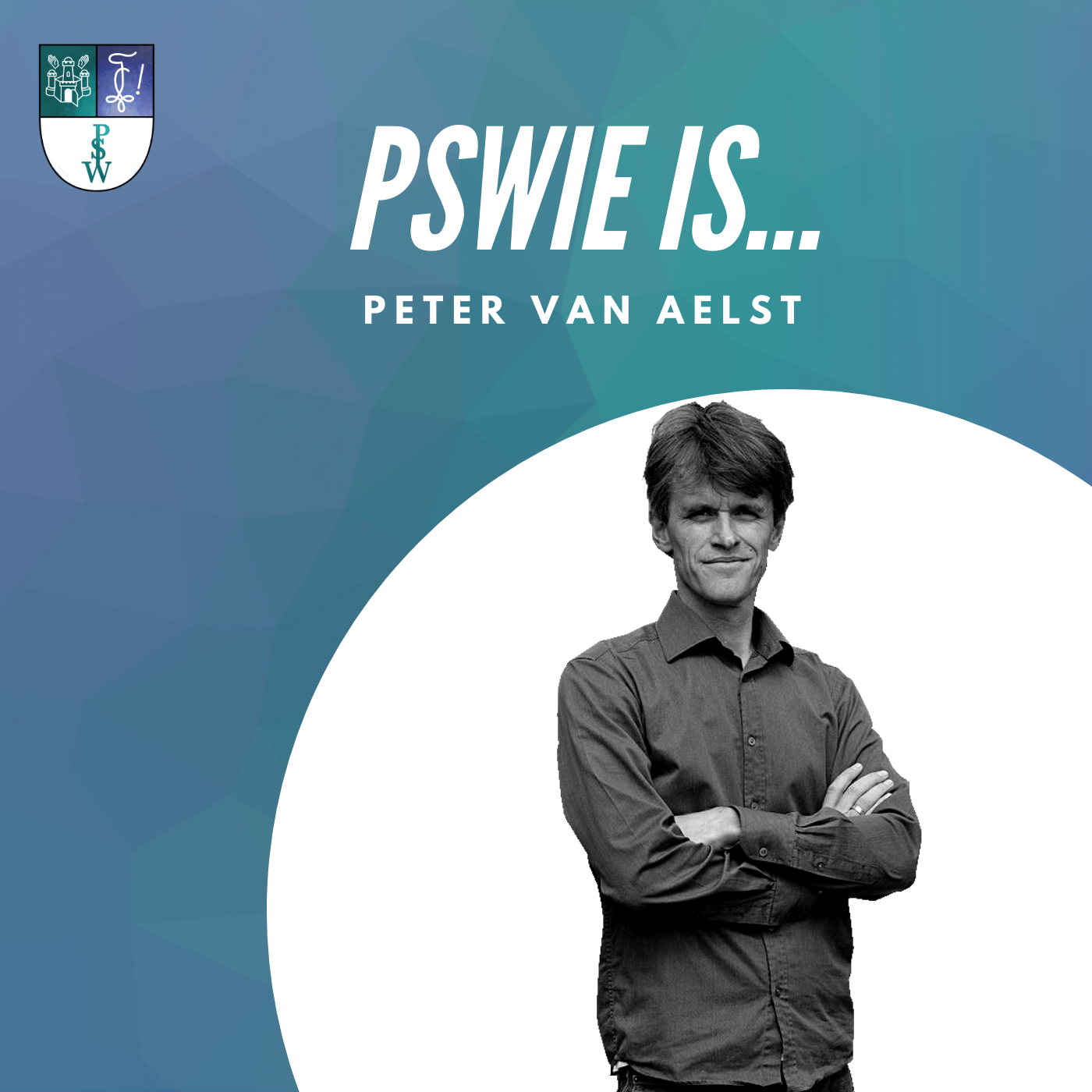 Peter Van Aelst is professor politieke communicatie aan onze faculteit. We vroegen hem naar zijn studententijd en hoe hij professor is geworden. Ook besproken we enkele actuele topics zoals de Amerikaans presidentsverkiezingen.
Previous
Next